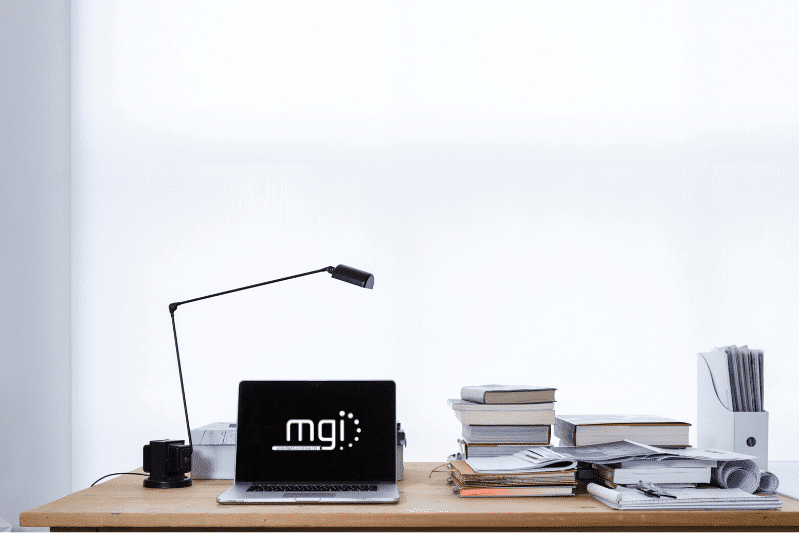 By Jean-Louis Paoli, Production Manager at MGI
Vulnerability of physical sites
MGI serves port communities around the world, and its organisational structure has evolved over the years with a focus on resilience to fire and other natural disasters. In order to ensure service continuity under all circumstances, MGI decided to move away from physical sites that could be damaged or destroyed, such as offices.
Telecommuting
Over time, working from home has become a norm for our staff, and they are now all used to using teleworking tools. This way of operating is turning out to be essential for the resilience of our company in the current crisis.
Cloud deployment
Large-scale information systems such as Ci5 have long been hosted in data centres that comply with stringent security standards. Using  "cloud" technologies storage further increases Ci5's resilience, because the system is not deployed in a single data centre, but across a number of centres linked by high-speed connections.
We have also migrated our back office to the cloud, and our messaging, shared storage and collaboration servers mean we can work from anywhere, while enabling our clients to contact us in all the usual ways.
Since the start of the lockdown, MGI's staff have been working from home, which means there's no change for our clients and users. Our Support service is still available at the same times on the smart number 0 825 001 925.
Take care, and see you soon!