New Caledonia
Port of Nouméa
Customer: GIPANC (New Caledonia Port and Airport IT Management)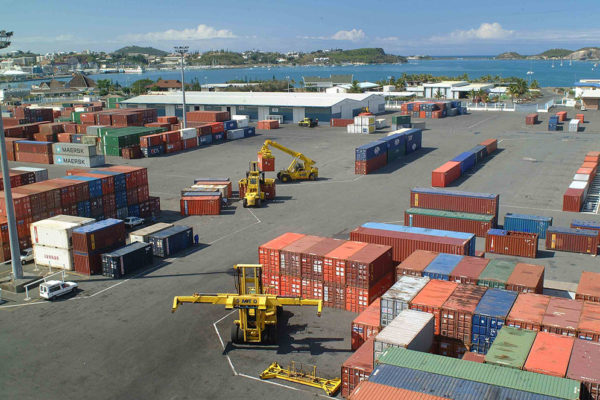 Solution
The Port Community System (PCS) AP+ in 2013
Customer needs
Modernise port procedures
Unite and adapt the site structure to use a reference system
Port of Nouméa
Types of traffic: containers, bulk, moving
PCS users: shipping agents, freight forwarders, consolidators/deconsolidators, handlers, road hauliers, port authorities, customs.
Our solutions
Why do the largest logistics companies choose our Port Community System?
Challenges
Creating an entity in charge of the marketing and monitoring of AP+: GIPANC
Advising on the creation of the company in charge of marketing and monitoring AP+ in Nouméa
Identifying a local provider to provide hosting. The control and maintenance being carried out by MGI remotely from Marseille
Accompanying drivers of change, training and hotline, transfer of skills to GIPANC employees.
Benefits
Productivity gains: optimising the transport order process
Improving the competitiveness of the port of Nouméa
Securing and improving the reliability of information, real-time tracking of goods, a community united by its PCS.
Ressources
Discover our
latest
news