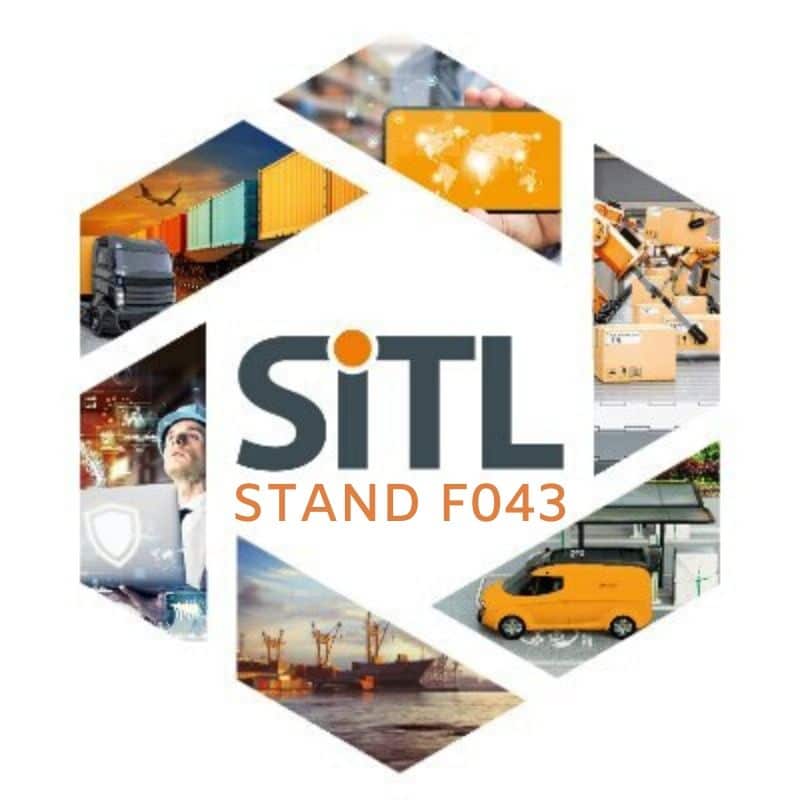 Today, MGI is announcing that it will be attending the Transport and Logistics Innovation Week (SITL). Join us from 17 to 20 March in Paris (Parc des expositions, Villepinte) on stand F43.
It's the event not to be missed for innovation in transport, the logistics industry and the supply chain.
This is an essential trade show for professionals in the Smart Ports ecosystem, and naturally, MGI confirmed their presence.
After being chosen by 13 port communities and 2 airport communities, MGI, the digital backbone for Smart Ports, is continuing the national and international deployment of Ci5, the latest generation Port Community System! Come and meet the MGI teams and find out more about Ci5, the digital platform that's revolutionizing information exchange between port professionals.
You can also find out more about a number of innovative MGI projects, in particular:
MeRs project (blockchain to support logistics along the Mediterranean-Rhône-Saône route)
Channel 5 services (artificial intelligence to serve port communities).
SITL will offers visitors four days of conference sessions, panel discussions and themed days. Highlights include Maritime Day and Connections on Thursday 19 March, the Road Haulers' Forum on Tuesday 17 March at 3:15pm and the Innovation Ceremony on Thursday 19 March at 5pm.
Port communities, startups and professionals interested in innovation in the maritime industry can organise a meeting with an MGI representative by sending an email to the following address: contact@gyptis.fr