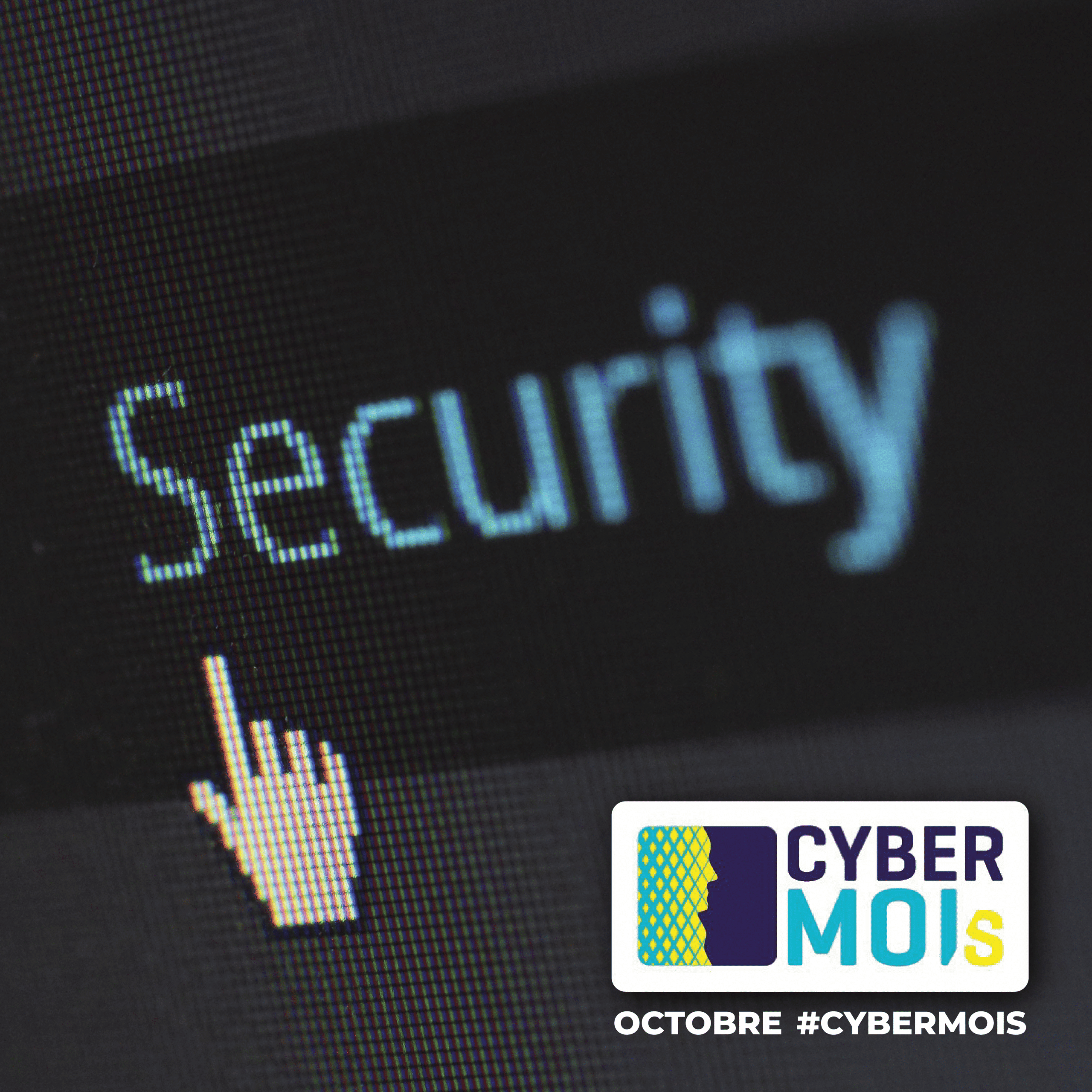 ALL TOGETHER AGAINST RANSOMWARE AND PHISHING
In 2021, the ANSSI identified 1,082 proven intrusions in information systems – an increase of 37% in one year….
With the 4th edition of Cybermoi/s, the ANSSI presents some good practices that can be easily implemented to limit the risks.
Do like us, use the supports and kits provided by the ANSSI, to improve your digital hygiene and to pass on the messages to your employees again and again!
You will find all the documentation by clicking on the link here
So, good cybermoi/s to you all
Fabrine Frestel
RSSI MGI