Port Community Systems
Speed up port transit and relieve congestion.
Our solutions
What is a Port Community System ?
A one-stop shop for goods flow management. It aggregates information, automates processes, orchestrates and secures the activities of private and public players in a port, airport or land community.
Ci5 - Port Community System
Intelligent management of goods flows.
I am interested
Da5
Combines, links and analyzes data at any stage of the port supply chain.
I am interested
MGI Learning
Standardised and customised training for all logistics operators using our solutions and services.
I am interested
Tested and approved
Our customers and users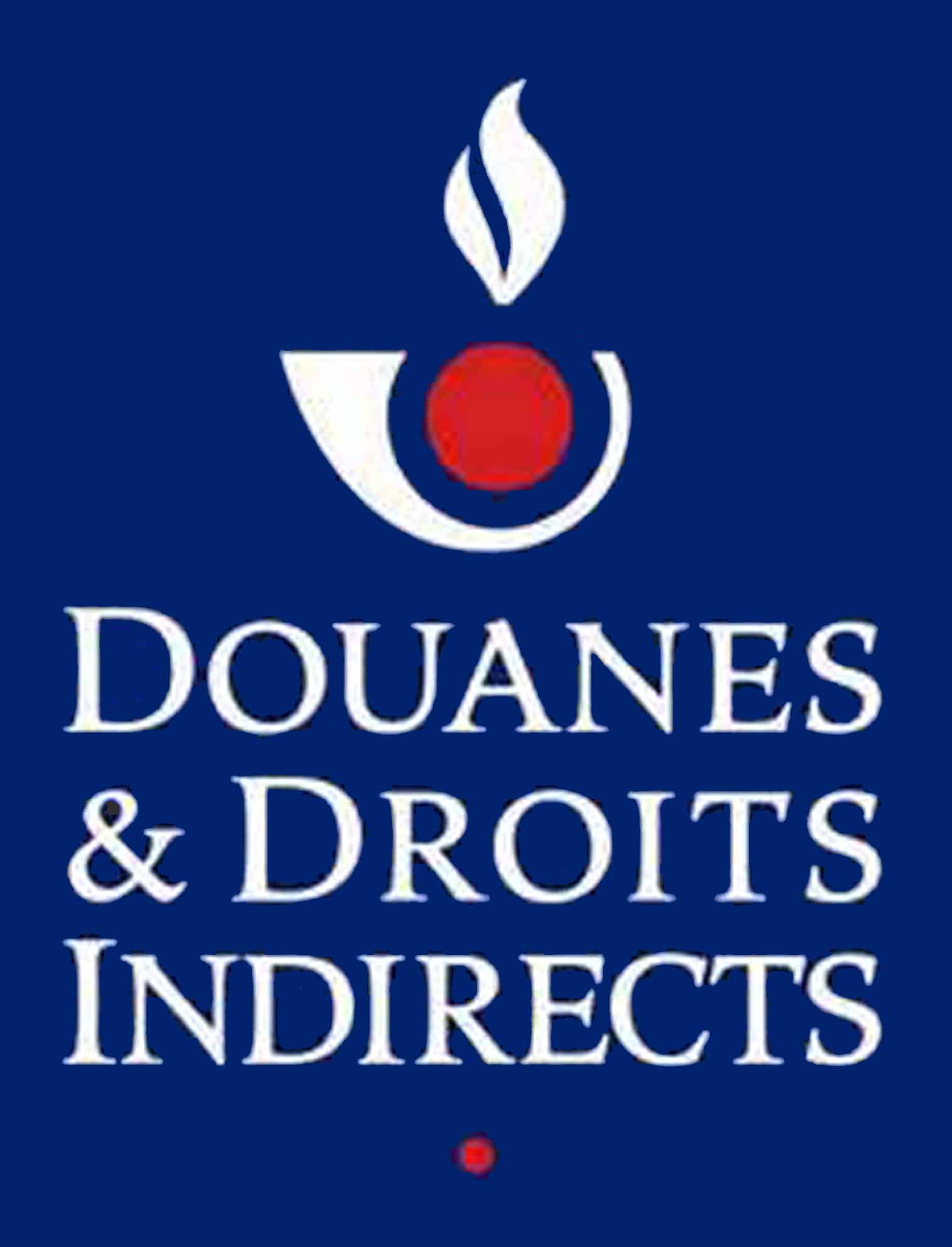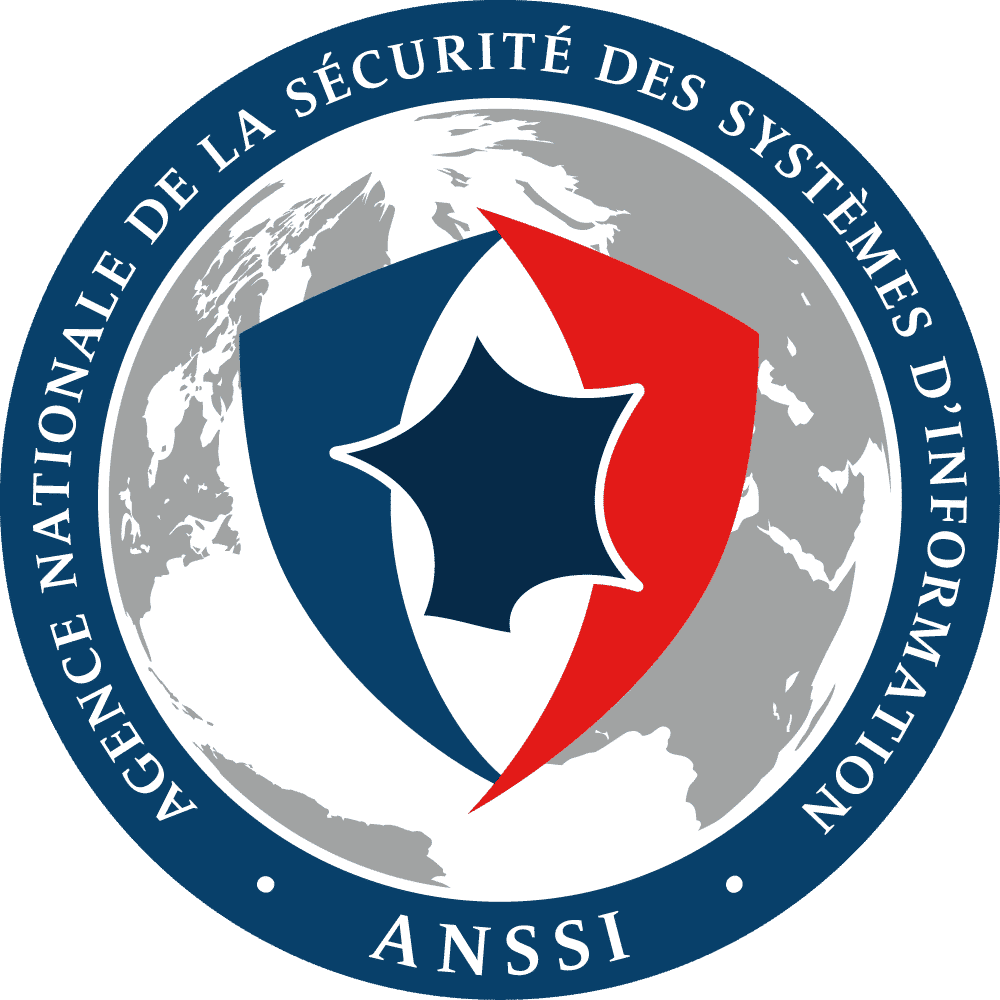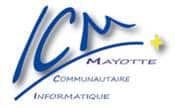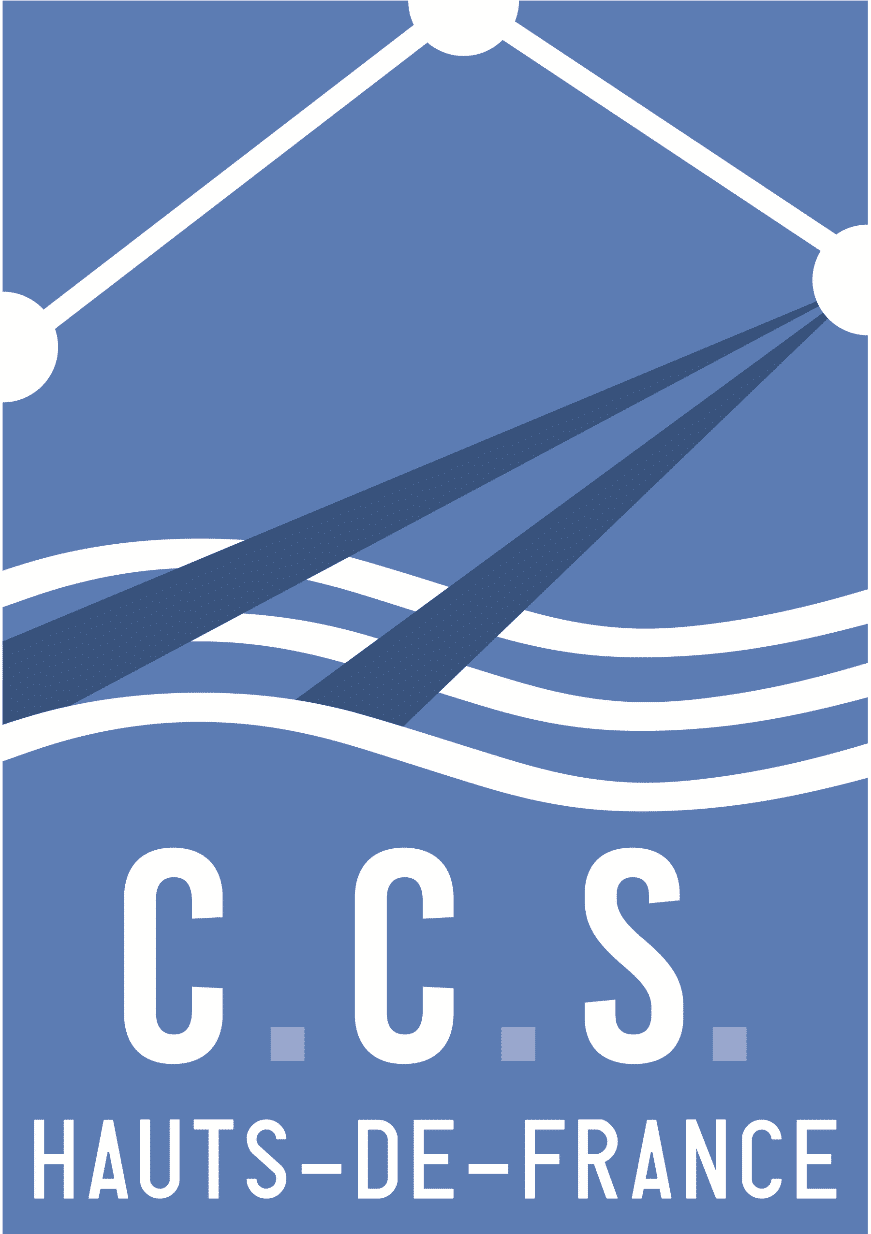 Strengthening EDI connections
"The relationship between Geodis and MGI goes back a long way. We have been able to establish a close collaboration not only on national territory but on all the sites where MGI is present. Our collaboration has highlighted the value of digitalisation and has strengthened the EDI connections with many of our customers."
Patrick LIONS
GEODIS
Competence, availability and reactivity are the main qualities of this dynamic team
"I appealed to our partner MGI when setting up an EDI interface between the CI5 portal and our TMS tool dedicated to forwarding. At all stages of this project, from the initial study through to quotation, implementation, development, improvements and amendments, I received great support from the MGI teams, both in terms of the business relationship and technical support. Competence, availability and reactivity are the main qualities of this dynamic team that come to mind. My most demanding requests were heard and analysed, and alternative solutions were proposed if technical constraints were too great. We will undoubtedly have other projects in the future, given the preponderance of inter-system exchanges in today's world and their undeniable contribution to productivity in our industry. And I am confident that I can once again rely on this indispensable partner with peace of mind."
Charles Herbaux
DSV Air & Sea
Greater flexibility in hazardous declarations
"For more than 35 years in Marseille, MGI has been a key player in the transport of goods. As a freight forwarder and with an average of 9,000 TEU per year leaving our Port St Louis du Rhône site, it is impossible for us not to work with their CI5 software. In the transit for about fifteen years, I knew its predecessor AP+. Although already very powerful, the arrival of CI5 made it possible to move up a gear in the declaration of our containers. It is much more fun and easy to use because it is very intuitive. It also offers us greater flexibility in terms of dangerous declarations, for example. To sum up, CI5 has made our daily lives easier since its arrival."
Aurore TURRINI
LTM - Somaudex Logistics
Do you need help?
Get in touch with our experts
We are here to help you.
Resources
Tips and use cases on
Port Community Systems
A Port Community System (PCS) is a computerised plateform which allows the exchange of computerised data between the various private and public transport and logistics operators connected to the port. The Port Community System.
Our expertise in logistics, business and IT allows us to make a comprehensive assessment of your logistics processes and to propose areas of improvement for increased productivity of operators and global competitiveness of your port, airport or inland hub. Contact us for more information.
It depends on the PCS. Ci5 is the most complete PCS available on the market and links 15 different professions (private and public) in transport and logistics.