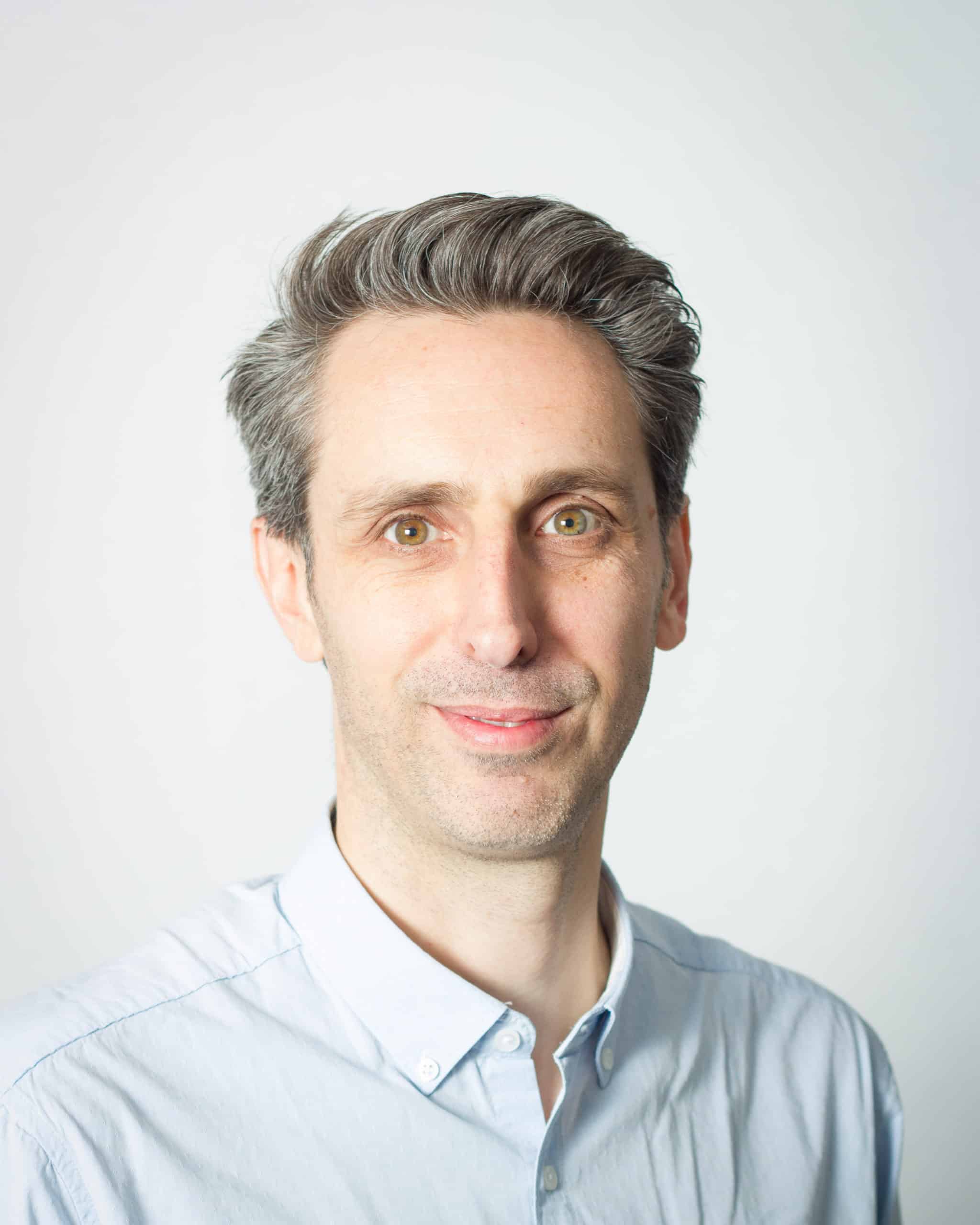 From a different world
"Before working in the shipping sector, I had a career in banking and administration. I wanted something else, so after going back to school, I was hired by HBI Marseille, first in the chemical department. I went on to work for HBI America in Miami, then in New York as an Operations Director. It was an amazing experience. When I returned to France, I worked at XPO Logistics as a Trade Lane Manager, for the US of course! I wanted to continue working in shipping but with a new challenge, and when the opportunity came up to join MGI, I jumped at it!
A taste for the international market
Having worked for a freight forwarder based in Marseille, I knew about MGI through its Protis, AP+ and then Ci5 software programs. MGI is a unique company, which was a big attraction for me, but I was really interested in its international ambitions.
The job offered to me as International Project Manager and Area Manager for Overseas Port Communities fit my expectations perfectly. It specifically combines my job experience as a former freight forwarder, with digital IT processes in a Cargo Community System.
A pivotal division
As Project Manager Officer, I manage the deployments of Ci5. This pivotal division handles our clients' improvement and development requests, and connects users with our technical, sales and administrative departments. As an area manager, I am directly responsible for managing 4 port communities in France and overseas.
Prepared for migrations
For 2020, I've been tasked with the huge challenge of overseeing the migration to Ci5 for port communities still using AP+! It's a highly enriching mission for our teams and crucial for the economy of the ports involved. Ci5 makes the work of port users a lot easier. It optimises and speeds up flows, and decongests goods transport hubs. In terms of user-friendliness, this new CCS has been tailored to its users and has been well-received.
Ci5, for today and tomorrow
Our clients have clearly recognised the huge technical possibilities that the system offers as it meets their current needs and those that are sure to come up in the future. The system migration is going smoothly and should continue until late 2020. Each port community has its own specific scope and I've been working with the respective project managers, the products division and the technical department to orchestrate the modules that they require. Our work is demanding yet satisfying and highly constructive as we improve port communities and drive MGI growth in mainland France, the overseas territories and the rest of the world."
—————
Interview conducted by Emma Julien, Marketing and Communication Assistant at MGI.